We Are Back! Floridapets.
We have been away for too long. We are now back and ready to supply you with your marine aquarium needs. We will be sending out newsletters to keep you informed of our many additions coming to the site. Please let your friends know that the best customer service and freshest and most unique items are now available again!
So give us a try, you won't be sorry!
Here are some of our items now available;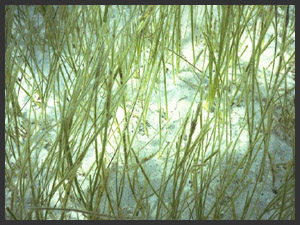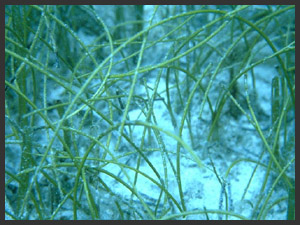 Marine Grasses!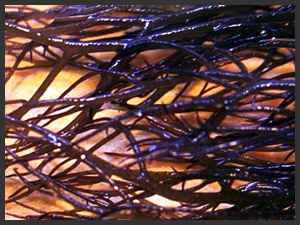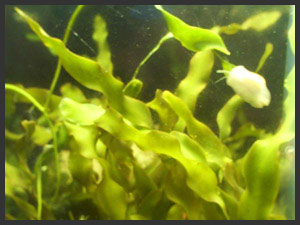 Macro Algae!
We now have a mailing list. SIGN UP TODAY!! we will be sending newsletters out on a regular basis with new items and/or specials.
Help us advertise, and help yourself!
You may have noticed the 10% discount offered to anyone who posts any experience or question concerning FloridaPets on a public aquarium related forum. We sincerely hope you take advantage of this offer. This is our sole advertising budget. We figure if we are going to pay for advertising, it should be to our loyal and happy customers.